On Thursday afternoon, Maharaja Pradyot Bikram Manikya Debbarma did a live on his Facebook handle, appealing to the people of Tripura to vote for Mithun debbarma, who has participated in RUBARU MR. INDIA. Mithun hails from Tripura and is the first person to participate in RUBARU MR. INDIA, marking Tripura's debut and creating history.

In his live, Pradyot said that " I wanted to make a special appeal to all my people in Tripura especially my Tiprasa people to vote for Mithun Debbarma. Mithun is competing in rubaru Mr. India and I want all of you to go out and vote for him, I want him to succeed and no matter what is the end result he is already a winner for all the Tiprasa people". Pradyot urged the people of Tripura to give their maximum support to Mithun and help him to make a place in the top 20 of RUBARU MR. INDIA.
Also Read: Know About Mithun Debbarma: A Rising Star from North-easterner Hill Tripura
Further, he added, "Mithun has already grabbed a place in the finalist of RUBARU Mr. INDIA, and your vote will help him to reach in top 20, he is the pride of Tripura, he is a leader and pride of youth".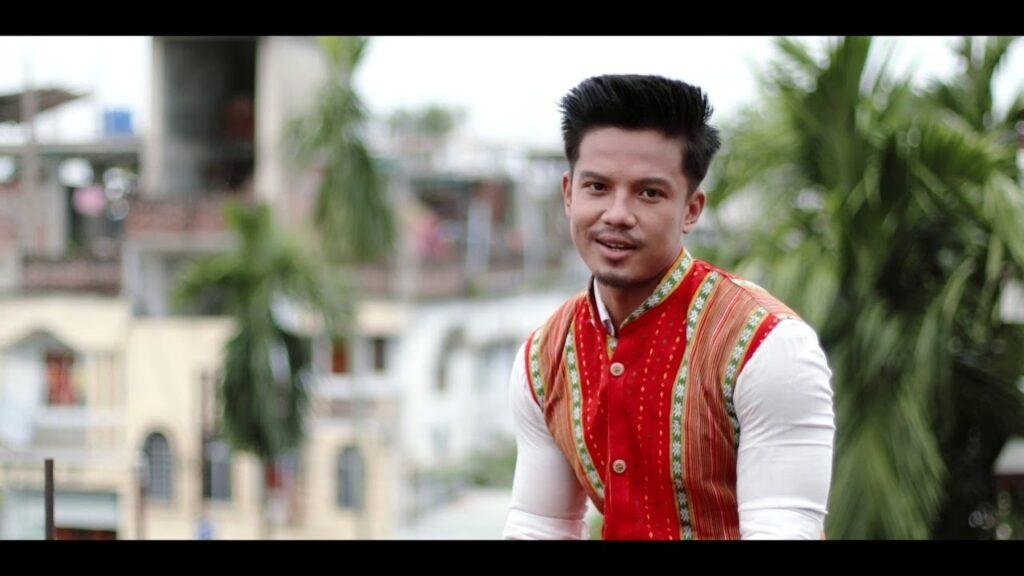 In the further video, Mithun appealed to the audience to vote for him by visiting the page of RUBARU MR. INDIA and liking, sharing, and commenting 'vote for Mithun Debbarma' on his picture titled 'Face of the Year.
The voting for Top 20 will end by 25 September. Mithun urged the Tiprasa people to support and send their blessings to him in form of votes. He further added that Your votes will help me in securing a place in Top 20 of RUBARU MR. INDIA and making a proud moment for people of Tripura.