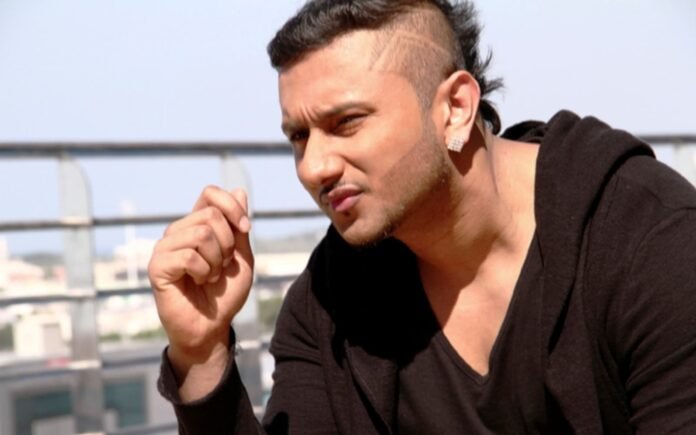 Introduction: Popular Bollywood rapper Honey Singh recently made headlines as he received a death threat from gangster Goldy Brar, who is believed to be one of the main culprits behind the murder of Punjabi singer Sidhu Moose Wala. The threat has left Honey Singh and his family in fear, prompting him to seek security measures. The police have taken immediate action and registered a case based on Singh's manager's complaint of an extortion demand.
Background: Sidhu Moose Wala, a renowned Punjabi singer, was tragically shot dead in Punjab's Mansa district in May 2022. Shortly after the incident, Goldy Brar openly admitted on Facebook that he had orchestrated the murder as an act of revenge for the killing of another gangster. Brar is known to have close ties to gangster Lawrence Bishnoi, who is currently serving time in Delhi's Tihar jail.
The Death Threat and Extortion Demand: On 16 June, Honey Singh's manager, Rohit Chabra, reportedly received a threatening call from a person claiming to be Goldy Brar. The caller demanded a sum of Rs 50 lakh (approximately $70,000) and identified himself as Brar. The incident left Honey Singh and his family deeply concerned about their safety. Honey Singh, addressing the press, expressed his fear and emphasized that such a threat was unprecedented in his career, despite receiving immense love from his fans.
International Connections and Prompt Police Action: Adding to the concern, Honey Singh disclosed that his staff had received voice notes from international numbers. Alarmed by the situation, Singh promptly met with the Delhi commissioner to request additional security. Upon receiving the complaint, the police took swift action and registered a case at the PS Special Cell. The investigation aims to apprehend the culprits responsible for the threats and extortion attempts.
Goldy Brar's International Status: In May 2023, Goldy Brar's name was included in Canada's list of the top 25 most wanted fugitives by Interpol-Ottawa's Fugitive Apprehension Support Team. Brar is believed to be in Canada and is considered a threat to public safety, both there and in India. The official release from Canadian authorities stated that Brar's crimes committed in India are of a severe nature, underscoring the urgency to bring him to justice.
Conclusion: The death threat issued to rapper Honey Singh by gangster Goldy Brar, a prime suspect in the murder of Punjabi singer Sidhu Moose Wala, has raised serious concerns for the safety of the artist and his family. Honey Singh, who enjoys immense popularity in the Bollywood music industry, has taken the necessary steps to ensure his security. The police are actively investigating the matter and have registered a case based on the complaint filed by Singh's manager. Meanwhile, Goldy Brar's inclusion in Canada's list of most wanted fugitives further highlights the gravity of the crimes he is accused of committing. The authorities in both India and Canada are working towards apprehending Brar and bringing him to justice.