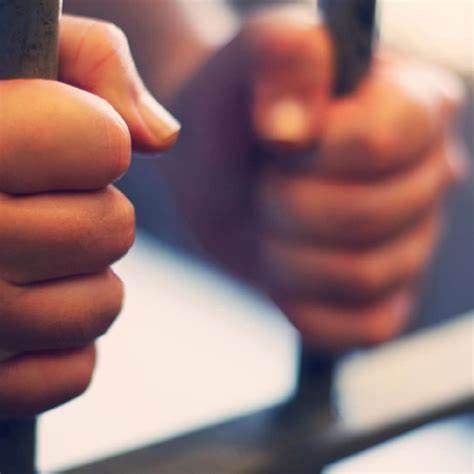 A daring theft took place last night at a house in Puran Palli area of Vishalgarh's Officetila. An audacious theft took place at the late Kishore Dev's house in Puran Palli area of Vishalgarh's office hill on Monday night.
Gang of thieves stole valuables including cash, gold jewelery from late Kishore Dev's house Late Kishore Dev's wife said that like other didis, he fell asleep after eating and drinking at night. He could not make out anything about when and how the thief entered the house at night. He wakes up and notices that the things inside the house are in a disorderly state It is feared that the thief was already hiding inside the house. The incident was reported to Vishalgarh Police Station this morning.
After receiving the information, the police came and investigated the incident However, the police have not yet arrested anyone involved in this incident. As soon as the news of the incident spread, there was a sensation in the area The people of the area are in doubt about the security at night There has been a demand to increase the night police patrol in the area.