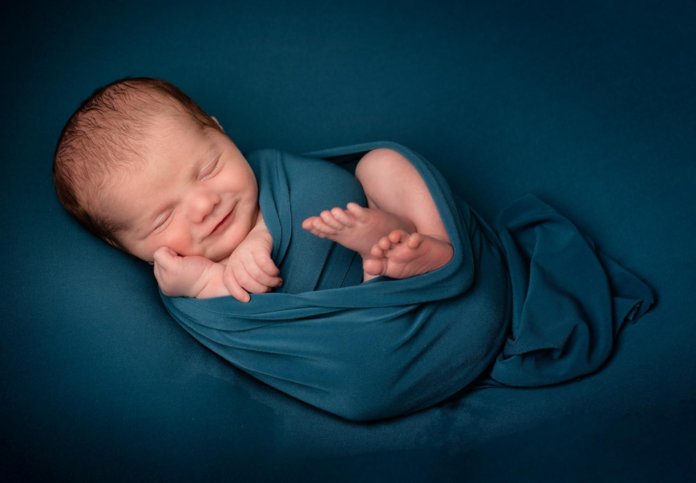 Maintaining safety is one of the most crucial factors in a newborn photoshoot. Here are some of the safety tips newborn photographers can adopt for a successful photoshoot.
While photoshoots are all about lights, cameras, props, and appropriate themes, one cannot compromise on safety while shooting newborn babies. Safety is the primary factor in a newborn photoshoot, and photographers must follow the safety standards to the T. In short, a newborn photoshoot should have all the necessary facilities to ensure the baby's comfort and avoid using props or lights that can affect them. Here are some safety tips you can implement during a newborn photoshoot session.
Do not use heavy props
I understand using unique props can add a dimension to your frame. However, be careful of faulty installation of props. What is the props fall off during the photoshoot, hurting the baby? The solution? Install props far away from the baby in a newborn photoshoot. In case they are installed in haste and fall off, the baby will be safe at all costs.
Avoid electrical gadgets
Using heavy-duty lights and other electrical gadgets can always be risky. However, it is safer for adult photoshoots since they can handle emergency situations better. Remember, the baby is wrapped in a rug and can't even run away in case of emergency! That little bundle of joy has left its safety in your hands and you must protect them. Hence, using natural lights and avoiding electrical gadgets can be helpful. Though you might think these lights and gadgets are completely safe, their radiation might also have an adverse impact on the baby.
Use a tripod to balance your camera
Babies generally get disturbed by loud noises, and pacifying them can be a task. It would be best to mount your camera on a tripod for greater stability during a newborn photoshoot. Doing this can protect your camera from slipping off your hands and from disturbing or scaring the baby. The sudden THUD on the ground can be a nightmare for them!
Avoid outdoor shoots
When I emphasize shooting in natural light, I do not mean taking the baby out during a newborn photoshoot. Outdoor shoots can be extremely challenging for newborns and it is best avoided. Remember, they might need frequent feeding and other needs, which make it impossible to arrange for at an outdoor shoot. Moreover, too much sunlight can dehydrate newborn babies. Thus, make sure your studio is well-lit or you have windows to welcome enough sunlight for a perfect newborn photoshoot.
The Last Leg
Quality assurance and rechecking are vital in a newborn photoshoot. Whether a new camera lens or a perfectly operational studio, photographers must ensure to recheck everything before a newborn photoshoot. Remember, any error can ruin the photoshoot or be harmful to the baby. Hence, make sure you follow all the necessary safety standards for a successful photoshoot.