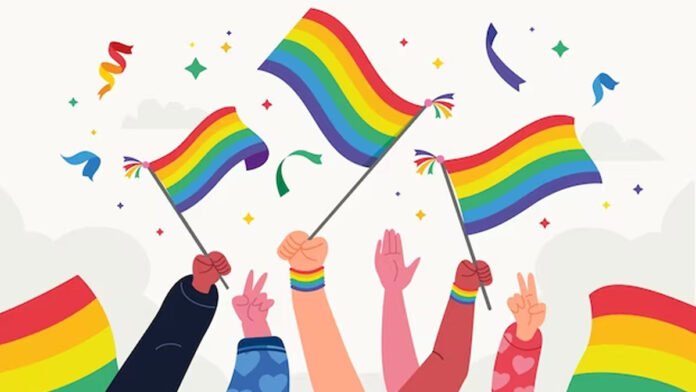 The Supreme Court of India has declined to grant marriage equality rights to the LGBTQIA+ community in the country. The ruling, which has sparked widespread discussion and debate, means that same-sex couples continue to face legal hurdles in their pursuit of marriage recognition.
The decision, announced, has disappointed many activists and advocates who have long championed equal rights and inclusivity for the LGBTQIA+ community. Despite progress in recent years, including the historic decriminalization of homosexuality in 2018, the quest for marriage equality remains a contentious issue in India.
Legal experts and activists had presented compelling arguments in favor of recognizing same-sex unions on par with heterosexual marriages. They contended that such recognition is essential to upholding the principles of equality, dignity, and personal autonomy as enshrined in the Indian Constitution.
The verdict has prompted renewed calls for legislative action to address this glaring gap in India's legal framework. Advocacy groups and supporters of LGBTQIA+ rights are urging lawmakers to take decisive steps toward enacting comprehensive legislation that affirms the right to marry for all individuals, regardless of sexual orientation or gender identity.
The refusal to grant marriage equality rights is seen by many as a missed opportunity to affirm the dignity and rights of LGBTQIA+ individuals. The decision, however, is not the final word on this matter. It is expected that the issue will continue to be the focus of legal and societal discourse, with advocates vowing to persist in their efforts to secure equal rights for the LGBTQIA+ community in India.