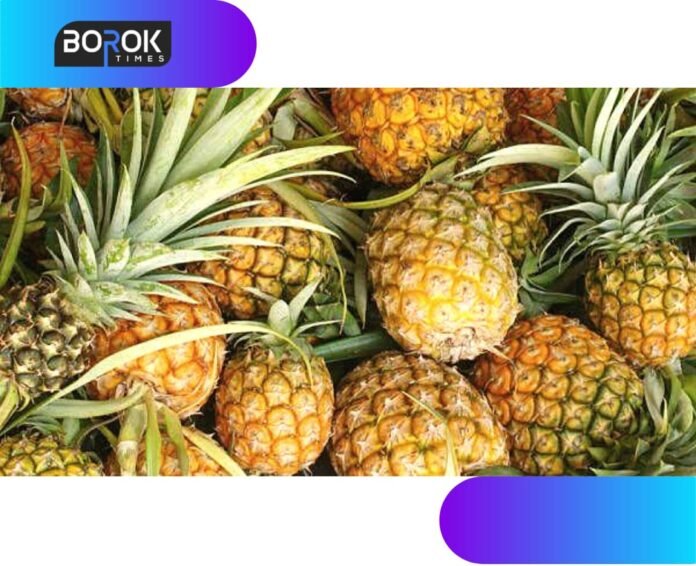 To boost the production and enhance the export of Tripura's queen pineapple, the Central government took the initiative of developing the Sepahijala district of the state as the center of queen pineapple, said agriculture minister Pranajit Sinha Roy on Friday.
While addressing the awareness cum Cluster Promotion fair on Pineapple under the scheme of Cluster Development Programme at Bishramganj in Sepahijala district, Pranajit said that the central government will bear an expenditure of Rs. 65 crore for the queen pineapple center in Sepahijala district.
"Once the center comes up, as many as 2500 farmers in the Sepahijala district will be benefited," he said, adding that the Tripura government took various initiatives to ensure that the pineapple farmers of the state get a fair price, and accordingly the government is also working to ensure maximum export of the queen variety of pineapples from the state to other parts of the country and abroad.
The minister said that although queen pineapple is produced in different districts of the state, the highest production of this species is being done in the Sepahijala district of the state. "Therefore, with the financial support of the National Parks Board, efforts have been made to make Sepahijala district one of the production centers of Queen Pineapple," he said.
He said, "There is huge potential for the production of agricultural and horticultural crops and fruits in our state, and emphasizing this potential, the present government has placed utmost importance on increasing the production of agriculture and horticultural crops and fruits."