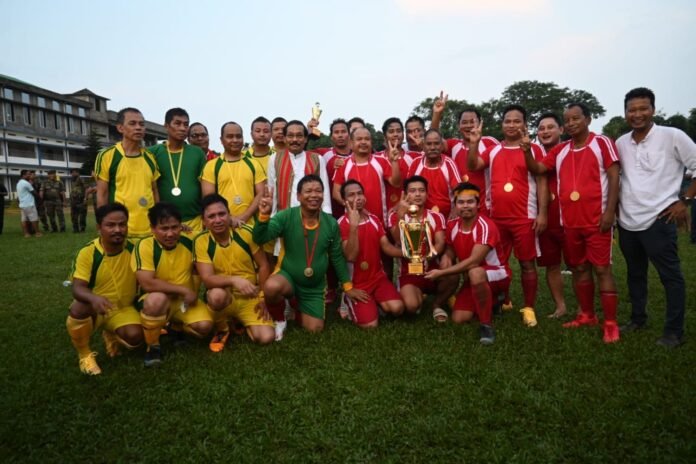 In a spirited celebration of World Indigenous Day, Tipra Motha's Members of the Legislative Assembly (MLAs) and Members of the District Council (MDCs) clashed on the football field. The friendly match, aimed at fostering camaraderie beyond political boundaries, concluded with a victory for the MDCs.
The match not only demonstrated the competitive spirit of the players but also underscored the importance of sportsmanship in the realm of politics. The MDCs' triumph serves as a reminder that public figures can transcend their roles and engage in healthy sporting competition, setting a commendable precedent for unity and collaboration.
This friendly football match not only celebrated the cultural significance of World Indigenous Day but also highlighted the power of sports to bridge divides and promote goodwill among leaders. As the final whistle blew, it was clear that the day's true victors were the values of sportsmanship and solidarity.