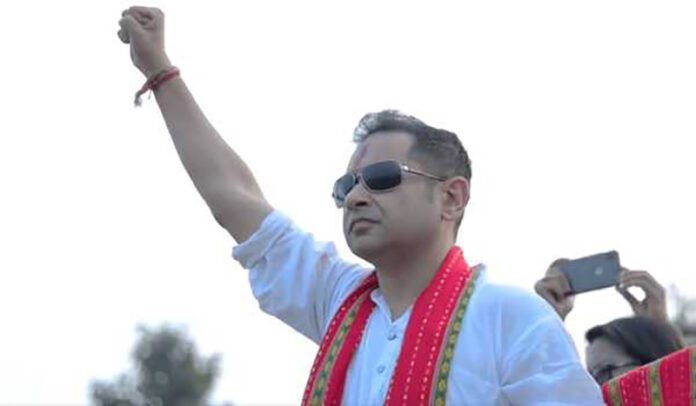 The political party TIPRA Motha will compete in a triangular election with the BJP-IPFT and Congress-Left Front alliances in the upcoming Tripura state assembly election.
They have decided to run unopposed in the hopes of winning all 60 seats in the Northeast state's parliament, 20 of which are held by tribes, and refused to ally with the BJP or Congress and Left Front for the polls.
Political analysts think that TIPRA Motha's popularity increased not just because it increased the need for a separate state, but also because tribal people still admire the former royal dynasty and still refer to Pradyot Debbarma as the king.
A regional party is going alone in the state for the first time. According to party spokesman Anthony Debbarma, TIPRA Motha will end up being the decider, winning at least 25–26 seats. They will compete in the election in 42 seats out of 60 seats.