The Trinamool Congress itself is preparing to contest elections in states like Tripura and Meghalaya and is calling the BJP an 'outsider' in Bengal. In the last assembly elections, Mamata Banerjee won an unexpected victory by playing the 'outsider' card against the BJP.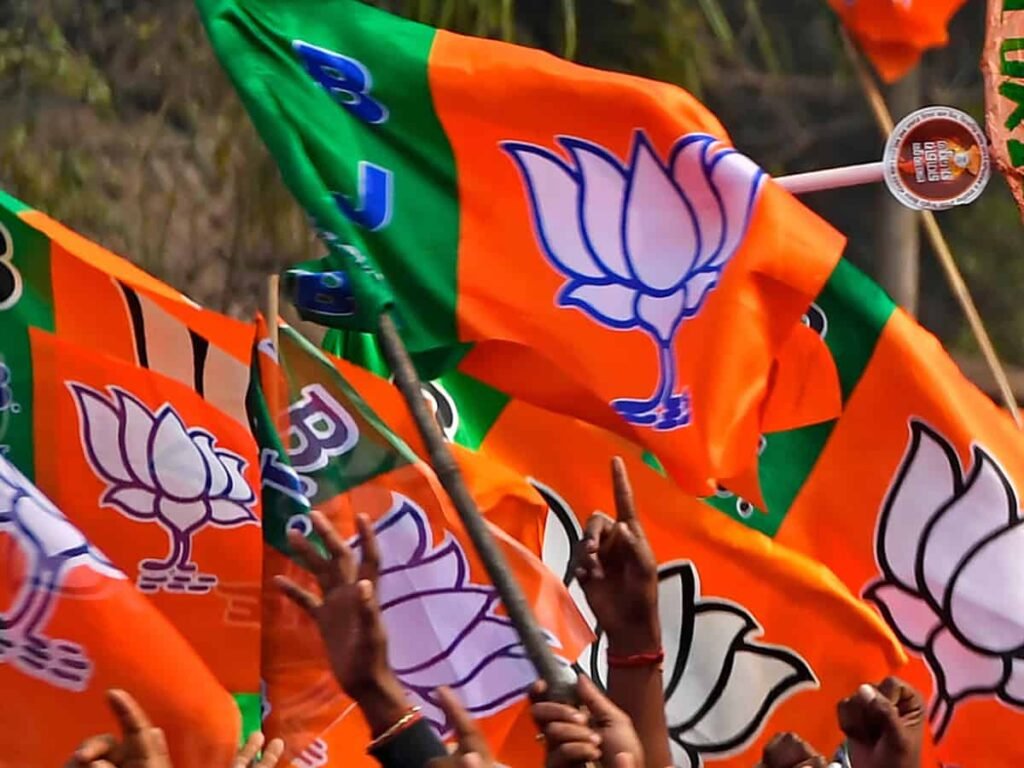 Mamata Banerjee targeted BJP
Mamata has also given strong indications about this in a meeting at Alipurduar in North Bengal on Thursday. She said that people from outside are coming and eating the brains of the people of Bengal. They want to destroy the future of the people here. Mamata's reference was to JP Nadda, who was addressing a public meeting in Bengal's Nadia district on the same day.
BJP hit back at TMC
On the other hand, Bengal BJP has retaliated regarding this. Sukant Majumdar said that JP Nadda is the son-in-law of Bengal only. She is more Bengali than your (Mamata Banerjee) nephew's wife. Let us tell you that the wife of Mamta's nephew is the daughter of a Punjabi family. Whereas Nadda's wife is Bengali. Majumdar further said that she even calls the Prime Minister Narendra Modi an 'outsider'.
CPM took a pinch
Here, Sujan Chakraborty said that in the last assembly elections, the Chief Minister and his party cry calling the people of the party as 'outsiders', later many people from the same party joined Trinamool. Anyone can go anywhere in the country and hold a meeting. Mamta Baneerjee herself is holding meetings in Meghalaya.
Lone NCP legislator quits
Lone Nationalist Congress Party (NCP) legislator on Monday quit the Assembly and the party before joining the opposition, Congress. So far, 19 Meghalaya MLAs have resigned from the assembly and their respective parties and joined different other parties in around two months. Saleng Sangma, has submitted his resignation letter to Commissioner and Secretary of Meghalaya assembly. Sangma later joined the congress. He was elected to the Meghalaya legislative assembly in 2018 from the Gambegre constituency in the West Garo Hills district.