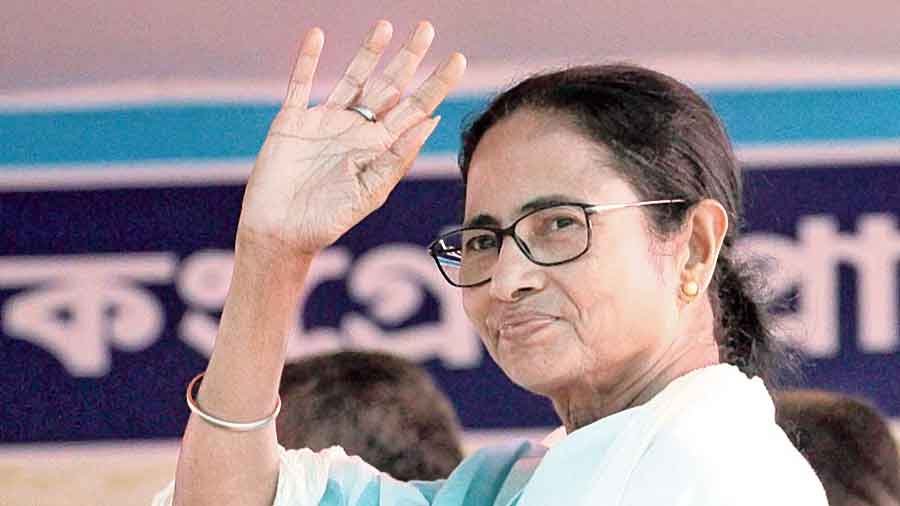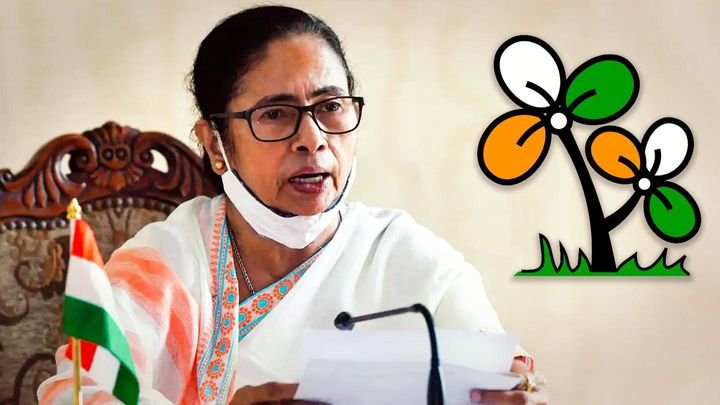 The Trinamool Congress (TMC) in Tripura is also leaving no stone unturned to woo the voters in favor of its candidates.
West Bengal chief minister and TMC supremo Mamata Banerjee will arrive in Agartala – the capital city of Tripura – on a two-day visit on February 6.
Sources in the TMC said that the party's national general secretary Abhishek Banerjee recently held a meeting to decide the party's strategy for the Tripura assembly elections.
About Banerjee rallies
"The rally will kick start from Rabindra Satabarshiki Bhavan and will cover major routes of the capital city. Later returning to Rabindra Bhavan Mamata Banerjee will deliver her speech for the people of Tripura", he said.
Besides, TMC national general secretary Abhishek Banerjee will also arrive in the state on February 2 next.
Banerjee will hold rallies in Dharmanagr and Sonamura on his visit. In his next visits till the time of elections, several other programs of the party will be attended by Abhishek Banerjee, he added.
So, Mamata Banerjee is likely to arrive in Tripura on a two-day visit. She will come to Agartala on February 6 in the afternoon and will spend the night in Agartala," the TMC source said.
"Then Mamata Banerjee will visit the temple of Mata Tripurasundari in Udaipur on the morning of February 7. After performing puja, Mamata Banerjee will hold a road show in Agartala," the source added.
The counting of votes will be held on March 2.