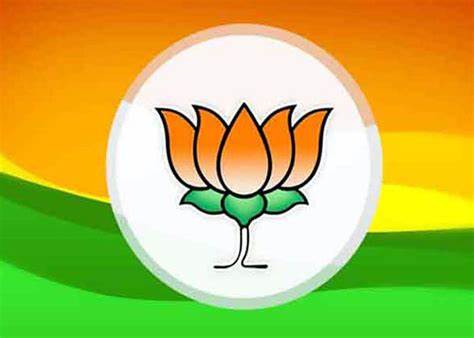 The ruling Bharatiya Janata Party (BJP) in Tripura has initiated its preparation for the upcoming Lok Sabha elections, which are rumored to be preponed to March next year instead of April, as was the case in 2019. As directed by the central leadership, the state BJP leadership recently held a meeting of booth presidents from Sadar subdivision at Rabindra Shata Varshiki Bhawan. Termed as the "booth empowerment programme," the meeting saw prominent BJP figures, including the state president Rajeev Bhattacharjee, central BJP secretary Asha Lakra, and Chief Minister Dr. Manik Saha, among others, addressing the booth presidents and urging them to take action now to win over people in preparation for the upcoming Lok Sabha polls.
The speakers emphasized the need to strengthen the party's support base at the grassroots level and expand contact with the common people. They also stressed the importance of ensuring that the benefits of various schemes of the state and central governments reach the people easily. Rajeev Bhattacharjee and Dr. Manik Saha highlighted that a strong booth is essential for a strong party and called upon the booth level workers to work earnestly to ensure a resounding victory in the Lok Sabha elections for the larger interest of the country.
The meeting was attended by prominent BJP leaders, including former Chief Minister Biplab Kumar Deb, former Deputy Chief Minister Jishnu Debbarma, ministers, MLAs, and other party officials. The leaders urged the booth presidents to actively engage in strengthening the party's grassroots presence and effectively connect with the people. They emphasized the significance of the upcoming Lok Sabha elections and the need to ensure the party's success at the booth level to achieve victory.
With the Lok Sabha polls possibly being preponed, the Tripura BJP is gearing up for an early election season. The party is focused on strengthening its booth-level organization, reaching out to the masses, and ensuring the effective implementation of government schemes. The BJP's booth empowerment programme is expected to play a crucial role in shaping the party's electoral strategy and performance in the upcoming Lok Sabha elections in Tripura.