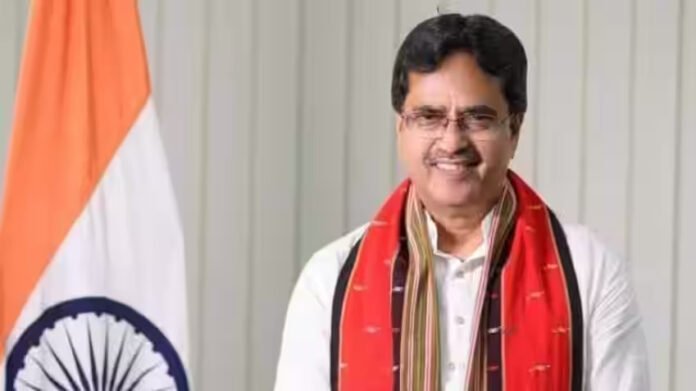 Tripura's Chief Minister, Dr. Manik Saha, has called upon public representatives at the grassroots level to actively engage in the state government's digitalization efforts. Speaking at the Gram Swaraj Bhawan, Dr. Saha emphasized the critical need to ensure that the advantages of the new digital system permeate the rural populace.
Dr. Saha unveiled that all Panchayats and Village Councils in the state are now equipped with UPI (Unified Payments Interface) transactions, marking a significant leap towards digital inclusivity in the hinterlands.
The event was orchestrated by the Rural Development and Panchayat Department, with Dr. Saha underscoring that villages serve as the lifeblood of the nation, and any progress at the national level hinges upon their development.
He further acknowledged Prime Minister Narendra Modi's ardent pursuit of bolstering the rural economy and urged all stakeholders to wholeheartedly embrace and execute the central government's visionary projects. Dr. Saha lauded the government's unwavering commitment to transparency, underscoring the pivotal role public representatives play in upholding this virtue at every juncture.
The digitalization drive in Tripura is set to revolutionize governance at the grassroots level, enabling seamless and efficient administration. With UPI transactions now available across all Panchayats and Village Councils, financial inclusion is poised to uplift the lives of countless rural residents.
Dr. Saha's impassioned plea for active participation from public representatives resonates as a clarion call for a united front in propelling Tripura towards a digitally empowered and transparent future. The state's resolute commitment to rural development is poised to become a beacon of progress, serving as a testament to the transformative potential of inclusive digitalization.