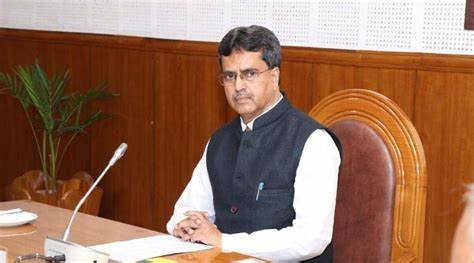 Tripura Chief Minister Dr. Manik Saha recently encouraged students in the state to not only excel academically but also in sports, culture, and human values. Speaking at an award-giving ceremony for students who performed well in the Madhyamik and HS (+2) examinations of the Tripura Board of Secondary Education (TBSE), he noted that the government's introduction of awards for academic excellence had significantly improved pass rates in recent years.
Dr. Saha cited statistics showing that the pass rate for Madhyamik students had risen from 59.59% in 2018 to 91.02% in 2022, while the pass rate for tribal students had risen from 37.30% to 86.55% over the same period. Similarly, the pass rate for HS (+2) students had risen from 70.58% in 2018 to 97.45% in 2022, and from 64.18% to 96.53% for tribal students.
At the award ceremony, 202 students were honored for their academic achievements, with 36 students from the Madhyamik examination and 166 students from the HS (+2) examination receiving an iPad and a certificate of recognition. Education Secretary Sharadindu Chowdhury also addressed the students, encouraging them to be good citizens and to avoid engaging in any negative behavior.