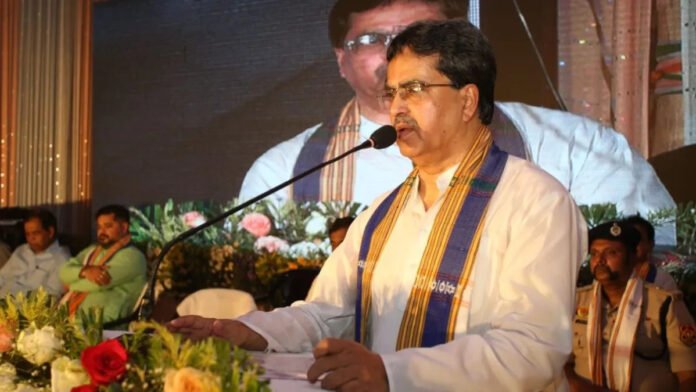 The Tripura government has embarked on a project worth 169 crore rupees. This venture, aimed at the holistic development of Tripura's tourism industry, is set to receive funding from the Asian Development Bank.
Emphasizing the crucial role of peace, security, and enhanced communication in fostering tourism, Chief Minister Dr. Manik Saha stated that the state has achieved commendable levels of tranquility and witnessed substantial improvements in its communication infrastructure. These advancements, he affirmed, augur well for the flourishing tourism potential of the state.
The announcement came during the inauguration of the state-wide celebration of World Tourism Day 2023, held at the historic Ujjayanta Palace in Agartala. Chief Minister Professor (Dr.) Manik Saha graced the event as the chief guest.
Speaking on the occasion, Tourism Minister Sushanta Chowdhury underscored the transformative impact that an upsurge in tourism can have on Tripura's overall development. He revealed that the illustrious cricketer, Sourav Ganguly, has been appointed as the state's tourism brand ambassador, a move hailed as a pivotal step towards propelling the state's tourism industry to greater heights.
Chief Minister Dr. Saha also announced the establishment of Tourist Police units in strategic tourist areas, underscoring the government's commitment to ensuring the safety and security of visitors.
The infusion of funds and concerted efforts towards improving infrastructure, coupled with the strategic appointment of a tourism ambassador and the creation of specialized security units, signal a promising era for Tripura's burgeoning tourism sector. With these measures in place, the state is poised to offer an enriching and secure experience to visitors, further propelling its reputation as a prime tourist destination in the region.