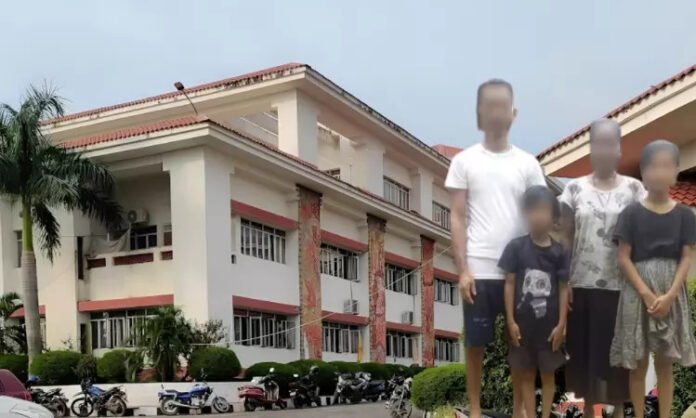 The Tripura High Court delivered a stern admonishment to specific Chakma community organizations on Tuesday, accusing them of ostracizing two tribal Chakma communities who had converted to Christianity.
Justice Arindam Lodh, presiding over the bench, reminded the Chakma organizations that "India is a secular country," emphasizing that every citizen holds a fundamental right to choose and practice their religion according to their belief.
The rebuke comes in response to allegations of boycotting and marginalizing tribal Chakma communities who embraced Christianity. Such actions run counter to the foundational principles of India's secular democracy, which safeguards the rights and freedoms of all its citizens, regardless of their religious affiliations.
The Tripura High Court, therefore, has called upon the state to take appropriate measures in response to these allegations. This decision underscores the judiciary's commitment to upholding the principles of secularism enshrined in the Indian Constitution.
This intervention by the High Court highlights the imperative of respecting individual choices and beliefs, and reinforces the constitutional guarantee of religious freedom. It also serves as a powerful reminder that in India, diversity and pluralism are not only celebrated but legally protected, affirming the nation's status as a secular democracy.