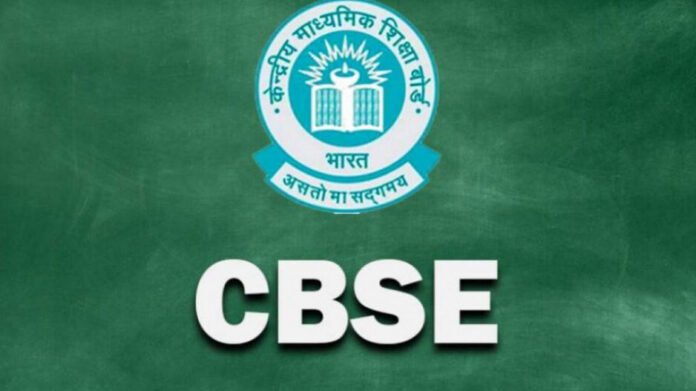 Students from various schools in Tripura have delivered outstanding performances in the recently announced Class X and XII examinations conducted by the Central Board of Secondary Education (CBSE). The Tripura Chief Minister, Dr Manik Saha, congratulated the students on their achievements and acknowledged their determination and hard work.
Ramakrishna Mission Vidyalaya, Viveknagar, had 99 students out of 103 passing the AISSE examination with first-division marks, with Uman Debnath achieving the highest score of 99.2% in the school. Additionally, in the AISSCE exams, all 53 candidates in the science stream passed with first-division marks, while six out of seven students in the humanities stream also passed with the same marks, with Tapajyoti Chakraborty securing the highest score of 94.8%.
Bhavan's Tripura Vidyamandir had 207 students in Class X, with Pranjali Dam achieving the highest score of 95.4%. Joyasmitha Chakraborty emerged as the topper in the school's Class XII exams with 95.2% marks out of 301 students.
In the Hindi Higher Secondary School at Abhoynagar, all 45 students out of 75 who appeared in the AISSE exam achieved first-division marks. In the AISSCE exams, the school achieved 100% pass rate in the science stream and a 98% pass rate in the arts and commerce streams. Rajdeep Saha emerged as the school topper in the science stream with 96.8% marks, Neaha Saha scored 93.6% marks in arts, while Jiya Dugar secured the same marks in the commerce stream.
Tripureswari Vidyamandir at Gandhigram announced that out of the total 23 students, all secured over 60% marks in the senior secondary exams. Of the 102 students (82 science and 20 arts) who appeared in the AISSCE exams, a total of 63 students scored over 60% marks.
Anand Marg School in Bishalgarh, a CBSE-affiliated school, had 100% pass rate in the secondary examination this year. Of the 53 students who appeared in the CBSE exams, 39 passed with first-division marks, while 14 passed with second-division marks. Ahmed Farhan emerged as the school topper with 97.8% marks, scoring 100 in Bengali, while other students performed exceptionally well with scores of 98 in Science and Mathematics.
The students, teachers, and parents of Anand Marg School expressed their happiness with the results. The school's chairman, Nanigopal Debnath, held a press conference in the school's hall to announce the students' success, alongside teachers and students.