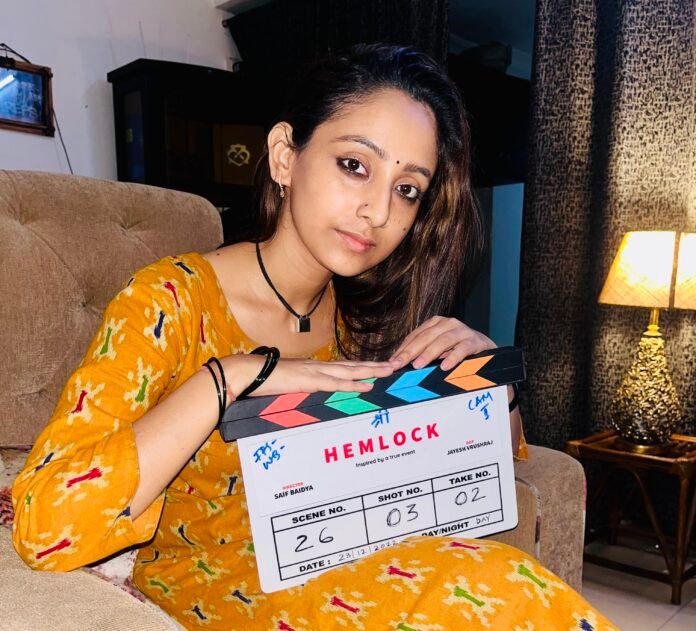 Agartala, June 6, 2023: Debadrita Dutta, known affectionately as Piku, is all set to step into the world of Hindi Cinema with the upcoming short film 'Hemlock', directed by Saif Baidya and produced by Vinai G RaI and Sanjay Kunwar Gusain. The film recently got the Honorable Jury Award for Best Film in 13th Dada Saheb Phalke Film Festival in New Delhi. Piku aka Debadrita Dutta has garnered immense recognition and applause for her performances in regional works, captivating audiences with her raw talent and versatility. The recipient of several accolades, including Miss Ishaanya in 2017. She has appeared in Bengali Magazine cover page in 2019. She has featured in Song like, Lut Gaye, by T Series in (2021). She is interested in dancing ,fitness enthusiast, reading and travelling. She did her schooling from Agartala and also did her graduation from TIPS in Radiology. She works as a Costume Stylist for Roopesh Rai Production, And also did a Poster shoot with Randeep Hooda for a Feature Film which will be on floor soon. She also work for Pocket Change Official and Orange Elephant India, Currently she works for an International Ad company for Siemens for Media Monks Production and a short film for Hotstar.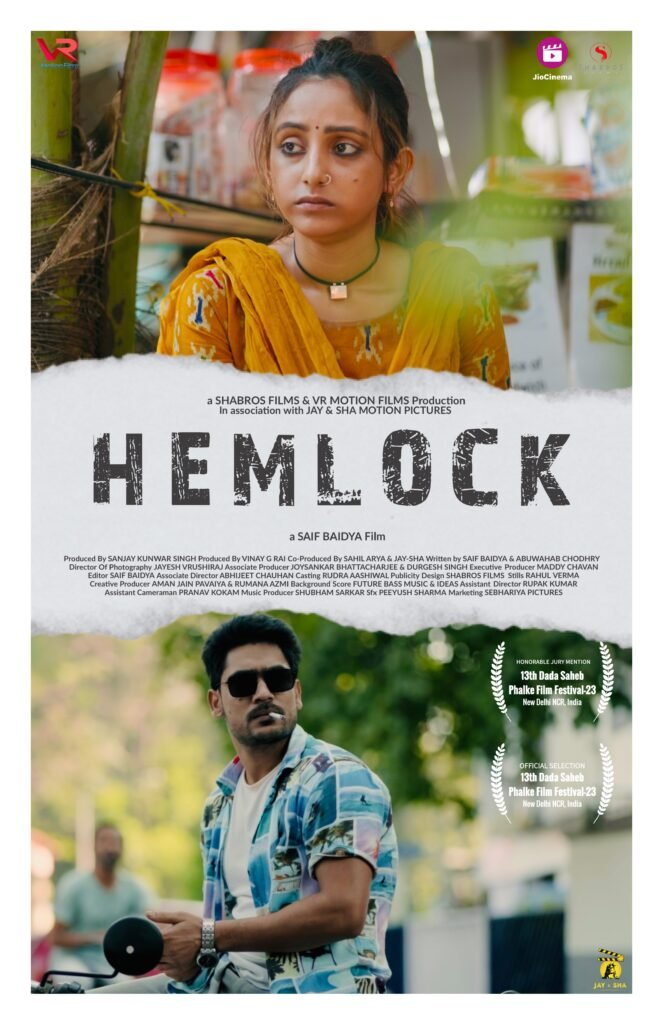 With her entry into Bollywood, she is ready to spread her wings and showcase her talent on a national stage. 'Hemlock' provides her the perfect platform to display her acting prowess alongside a talented cast and crew. 'Hemlock' is a captivating short film that explores the depths of human emotions through a gripping narrative. Saif Baidya's unique vision and directorial finesse promise to create a cinematic experience that will leave the audience spellbound. The film is a joint venture between VR Motion Films, known for their cutting-edge productions, Shabros Films, renowned for their commitment to quality storytelling. Debadrita Dutta's involvement in 'Hemlock' is a testament to her dedication and hard work. Her portrayal of Piku will undoubtedly strike a chord with viewers, as she brings her distinct talent and charisma to the silver screen. This breakthrough opportunity marks the beginning of a promising career in Bollywood for Debadrita, who is set to mesmerize audiences with her magnetic presence.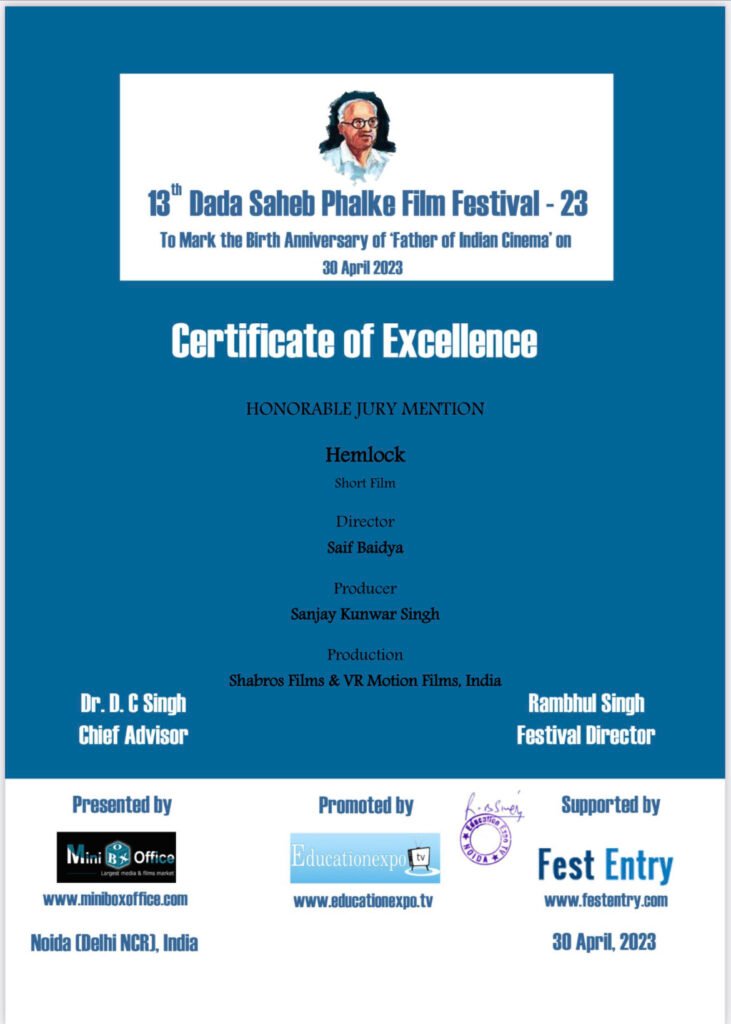 Speaking about her debut, Debadrita Dutta expressed her excitement, saying, "I am thrilled and grateful for this incredible opportunity to work with such talented individuals. 'Hemlock' is a project close to my heart, and I can't wait to showcase my work on a national platform. I am eager to connect with the audience through this unique story and leave a lasting impact." 'Hemlock' is scheduled for release on Jio Cinema, where audiences across the country will be able to witness Debadrita Dutta's Bollywood debut. The film promises an immersive experience, combining compelling storytelling, powerful performances, and remarkable direction.