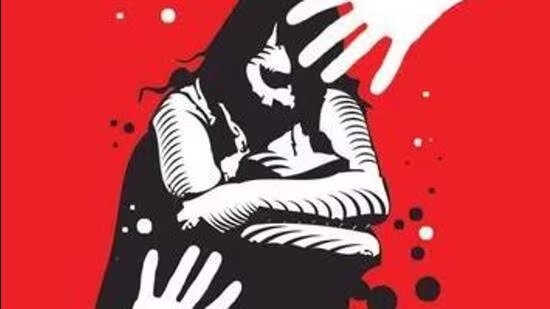 A special court in North Tripura district has handed down 20 years of rigorous imprisonment to two men convicted of raping a minor girl in 2017. The court also imposed a fine of Rs 10,000 on each convict, stipulating an additional six months of incarceration if the fine is not paid.
The harrowing incident occurred on August 27, 2017, when the young victim went to a neighboring house to fetch water. Tragically, she was abducted by three assailants identified as Gon Urang, Pintu Urang, and Basia Urang. They forcibly took her to a nearby forest, where she was subjected to a brutal gang rape. The incident unfolded in the Sundhibasa area, falling under the jurisdiction of the Damcherra police station in North Tripura district.
Following the ordeal, the victim's family promptly filed a complaint at the Damcherra police station, accusing the three men of rape under Section 376D of the Indian Penal Code and Section 6 of the Protection of Children from Sexual Offences (POCSO) Act. The police swiftly apprehended the suspects and initiated a thorough investigation.
After a year-long trial, the special court, presided over by Justice Angshuman Debbarma, pronounced Gon Urang and Pintu Urang guilty based on the compelling testimonies of 21 witnesses. Regrettably, due to insufficient evidence, Basia Urang was acquitted. The court's verdict, delivered on Saturday, mandated 20 years of imprisonment for each of the two convicts under both Section 376 and Section 6 of the POCSO Act.
Government lawyer, Sudarshan Sharma, hailed the verdict as a resounding message to society that such heinous crimes against minors will not go unpunished. He lauded both the police and the court for their prompt and impartial actions in bringing the perpetrators to justice. This ruling serves as a beacon of hope for survivors and a stern warning to potential offenders.