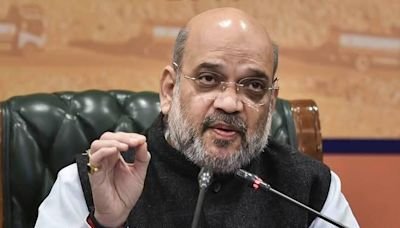 As per a senior official, Union Home Minister Amit Shah is expected to visit Tripura in May to assess the progress of the rehabilitation of Brus in the state. The Brus, who had fled Mizoram in 1997 due to ethnic tensions, were rehabilitated in Tripura following a landmark agreement.
As part of the agreement, a total of 37,136 Brus were given rehabilitation in 12 designated locations in Tripura. While significant progress has been made in the rehabilitation process, the visit by the Home Minister is expected to provide a further boost to the efforts being made to resettle the displaced community.
The Home Minister's visit is likely to include a review of the current rehabilitation measures and discussions with local officials to identify areas for further improvement. This visit is seen as a critical step towards ensuring the successful integration of the Brus into their new home in Tripura.