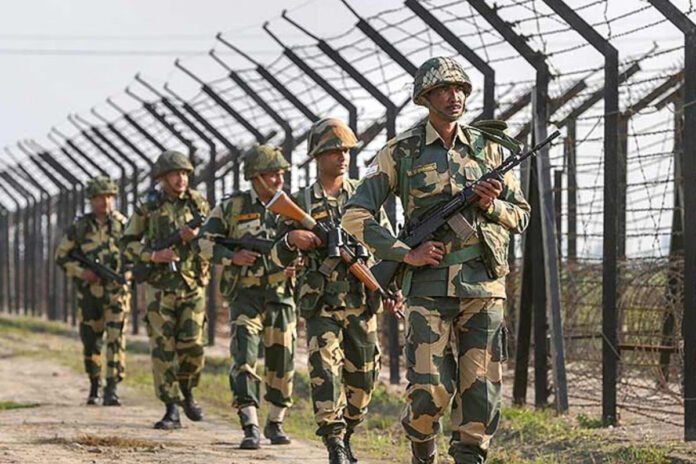 In a tragic incident, a suspected cow smuggler lost his life when Border Security Force (BSF) personnel resorted to gunfire to intercept a group attempting to smuggle cows in Durgapur, Sonamura, situated in Sipahijala District. Alamgir Hussain, the deceased, sustained a fatal chest injury and succumbed at the scene. However, Hussain's family vehemently contests any involvement in smuggling activities.
Around midnight, vigilant personnel from the 133rd Battalion of the BSF, stationed in the area, observed a group herding cows toward the border, presumably with the intent of smuggling. Confronted by the BSF, a faction of the smugglers fled, while another faction brandished sharp-edged weapons, prompting the BSF to resort to firearm use in self-defense.
This incident serves as a stark reminder that an 8-kilometer stretch of the border in the Durgapur area remains unfenced, largely due to resistance from local inhabitants. Regrettably, this zone has become a hotspot for smuggling activities.
The circumstances surrounding this encounter are currently under investigation to ascertain the precise events leading to the use of lethal force. This incident also underscores the persistent challenges faced by security forces in curbing smuggling activities along this border region.