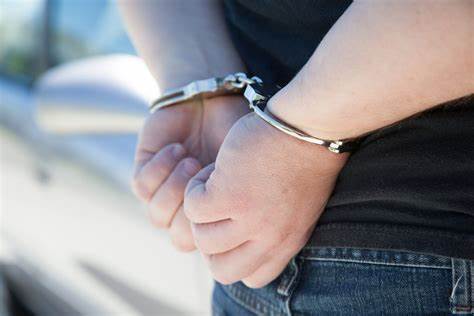 Tripura Police has again achieved success in anti-narcotics operation. On Monday, the police of Paschim police station recovered Fensidil worth several lakhs of rupees after raiding a house in Agartala. Sadar Divisional Police Officer Ajay Kumar Das said that it was possible to arrest three people.
He said that information came from a secret source that Biswajit Chakraborty, a resident of Master Para area, has a large quantity of Fensidil stored in his house. Accordingly, a raid was conducted at his house under the leadership of West Police Station OC Samaresh Das and women police. In that operation, it was possible to recover a large amount of Phensidil from his house. Three people were arrested and taken to the police station.
He also said that the police is starting the investigation after taking the case against the arrested three people. He said that the main objective of the police is to catch the main gang involved in the smuggling of drugs.