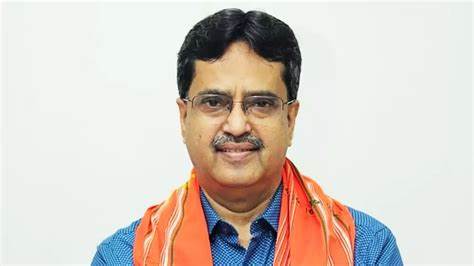 The presence of women in blood donation camps is very low. But, women should also come forward to donate blood. Chief Minister Professor (Dr.) Manik Saha said this in a tone of concern at the blood donation camp organized by Spandan Social Organization at Agartala Press Club today.
According to him, blood has no political party, caste or color. His religion is only one, that is to serve humanity. He claimed that it will be possible to build a better Tripura if human service is done properly.
On this day, he expressed some concern and said that the number of women in the blood donation camp is very small. So he urged women to come forward to donate blood. He also said that it is not a big deal which party is in the government. BJP government will be with those who will come forward for social change. The Tripura government is working in this direction, he claimed.