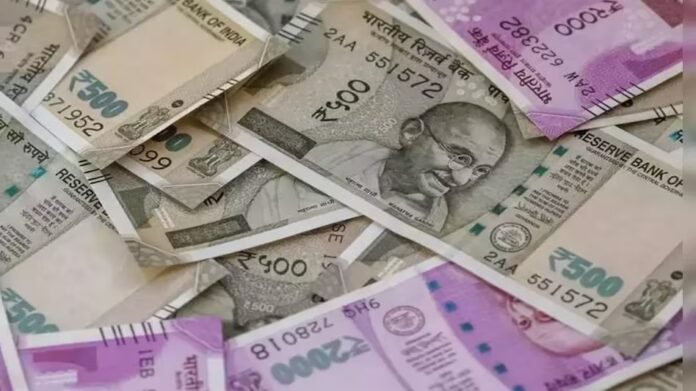 Tripura Police seized a staggering Rs 75,000 in counterfeit Indian currency during a routine vehicle search at Subnagar Naka Point in the Chakmaghat area, under the Khowai district.
The operation, carried out late on Sunday evening, led to the detention of three individuals, and a vehicle was impounded in connection with the incident.
According to a police official, the discovery unfolded during a standard vehicle search when a car with the registration number TR-01-BV-0792 was intercepted. Upon inspection, officers found three occupants inside, including the driver. A subsequent search of the vehicle revealed a bundle containing 75,000 rupees, all of which turned out to be counterfeit 500 Indian rupee notes.
The three occupants, identified as Monil Debbarma, Bibhesh Debbarma, and Anil Debbarma, were promptly apprehended. Their residence is reported to be in the Bairagidhepa area, falling under the jurisdiction of the Teliamura police station. A specific case has been filed against the suspects, and authorities have initiated a thorough investigation into the matter.
The police official, who opted to remain anonymous, emphasized the importance of vigilance in such routine checks, which often yield unexpected results. The recovery of such a significant amount of counterfeit currency raises concerns about the circulation of fake notes in the region.
This operation underscores the diligent efforts of Tripura Police in maintaining law and order in the state. The seizure of this substantial amount of counterfeit currency serves as a warning to potential offenders and a testament to the unwavering commitment of law enforcement agencies in safeguarding the financial integrity of the region.