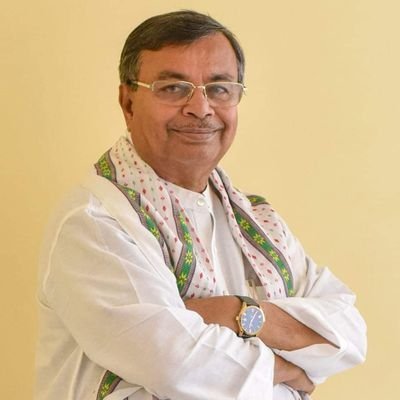 Tripura's Minister for Power, Ratan Lal Nath, has defended the recent 5-7% increase in power tariffs, emphasizing that the state government played no role in the decision-making process. Nath clarified that tariff adjustments are determined by the regulatory commission, citing similar hikes in various other states.
"The final decision regarding the tariff hike in Tripura was made by the regulatory commission, and we must abide by it. There are no alternatives available," stated Minister Nath. He pointed out that the last tariff adjustment in the state occurred in 2014, highlighting a nine-year gap despite escalating production and operational costs.
The majority of Tripura's ten lakh power consumers fall into the domestic category, with only a limited number of industrial and commercial users. Consequently, the tariff revision will primarily impact the common populace.
Nath disclosed concerning financial figures, noting a profit of Rs 13 crores for the Tripura State Electricity Corporation Limited (TSECL) in the fiscal year 2020-2021. However, the subsequent year, 2021-2022, saw an unexpected loss of Rs 119 crores, primarily attributed to soaring natural gas prices in both the domestic and international markets. In the following fiscal year, 2022-2023, the TSECL faced a staggering loss of Rs 280 crores.
Highlighting the critical reliance on natural gas for power production in Tripura, which accounts for 98% of the state's energy generation, Nath emphasized the severity of the situation. "In the first three months of the current financial year, 2023-2024, TSECL's losses have already reached Rs 80 crores, and this figure is likely to rise. Therefore, increasing tariffs was the only viable option," Nath stressed. He concluded by underscoring that without this adjustment, the TSECL could face financial insolvency.