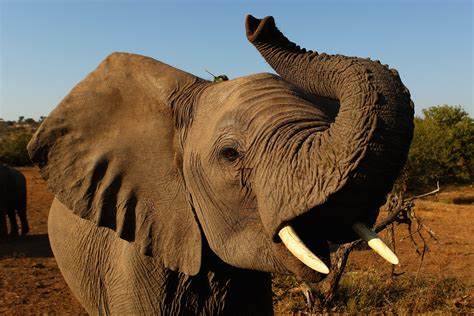 In a tragic incident, a 50-year-old man named Magendra Reang lost his life when a herd of wild elephants attacked the jhum field at Gunadharpara in the Karbook subdivision of South Tripura District. Magendra was busy looking after his jhum field when the tuskers arrived, resulting in the fatal attack. Another man, Tarendra Reang, aged 30, sustained injuries in the incident.
While the movement of wild elephants is not uncommon in the area, there had been no recent incidents of attacks, and people had been working in their jhum fields freely without any concerns. The sudden and unexpected attack by the elephants has left the community in shock.
Upon receiving the information, the police forces rushed to the spot and rescued the injured Tarendra, who was immediately taken to the hospital for medical treatment. MLA Sanjoy Manik Tripura also visited the spot to offer his condolences to the bereaved family and assure them of all possible help during this difficult time.
The incident highlights the need for increased awareness and measures to mitigate human-wildlife conflicts in the region. As wild elephants continue to roam in the area, it is crucial for local communities and authorities to work together in implementing effective strategies to prevent such unfortunate incidents and ensure the safety of human lives and property.