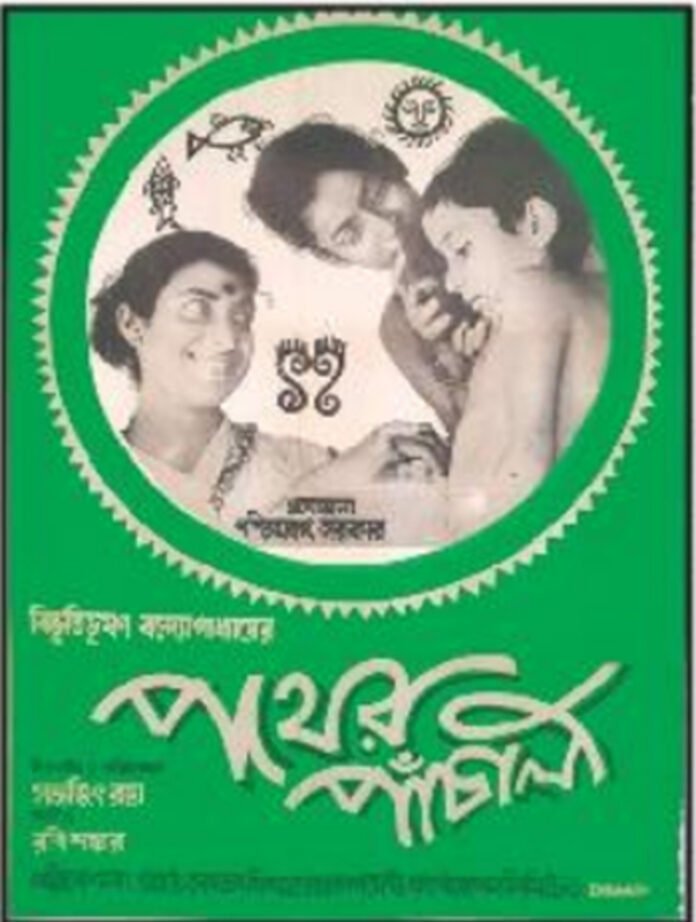 'Pather Panchali,' a name that evokes nostalgia among Bengali cinema enthusiasts, especially the older generation and cine-goers, has finally received its due recognition as the best Indian and Bengali film from the years 1920 to 2020. Directed by the late film maestro Satyajit Ray, 'Pather Panchali' is an adaptation of a poignant novel written by the renowned Bengali author Bibhutibhushan Bandyopadhyay, beautifully capturing the tender childhood experiences of two siblings from a poor Brahmin family. Released in 1955, the film touched the hearts of audiences, leaving few dry eyes.
The prestigious list of the best films of the last century was compiled by film critic Stephani Zacharek, associated with the world-renowned 'Time' magazine based in New York, USA. While Zacharek refrained from providing detailed critiques of the films, he singled out 'Pather Panchali' as the finest Indian film while discussing movies from the 1950s. Drawing upon his extensive fifty-year experience as a film critic, Zacharek curated this list, showcasing the most outstanding cinematic achievements.
The recognition bestowed upon 'Pather Panchali' is indeed a proud moment for Indian cinema, which has predominantly been associated with action-packed Bollywood, Tollywood, South Indian, Bhojpuri, and Punjabi films. The film's artistic brilliance and emotional depth stand in contrast to the usual mainstream commercial fare, earning it accolades and admiration worldwide.
Satyajit Ray's directorial masterpiece, along with the exceptional storytelling by Bibhutibhushan Bandyopadhyay, has left an indelible mark on the history of cinema. 'Pather Panchali' not only showcases the brilliance of Bengali cinema but also represents the potential of Indian films to captivate audiences with profound narratives and heartfelt performances.
As cinephiles celebrate this well-deserved recognition, it serves as a reminder of the power of storytelling and the artistic legacy left by visionaries like Satyajit Ray. The film continues to inspire generations of filmmakers and audiences alike, reminding us of the emotional depth and humanity that cinema can bring to life on the silver screen.
The inclusion of 'Pather Panchali' in Stephani Zacharek's list reaffirms its status as a timeless classic that remains relevant and moving even after several decades. It is a testament to the enduring impact of Indian cinema on the global stage and reinforces the importance of preserving and celebrating such cinematic treasures for generations to come.