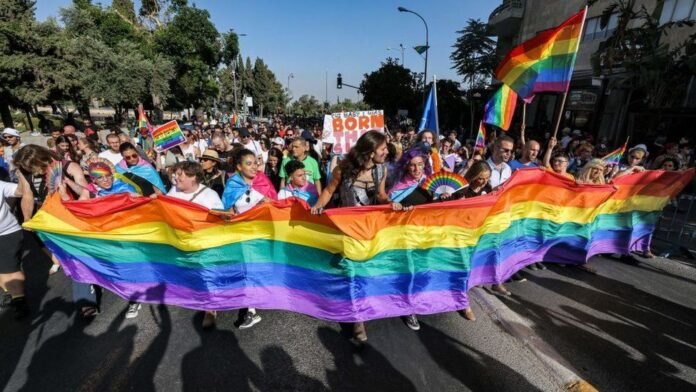 In Agartala, Tripura on September 06, 2022, the social welfare society known as 'Swabhiman' specially created for the LGBTQIA+ community stated that they are going to conduct the first 'Pride walk' on the evening of September 11th next.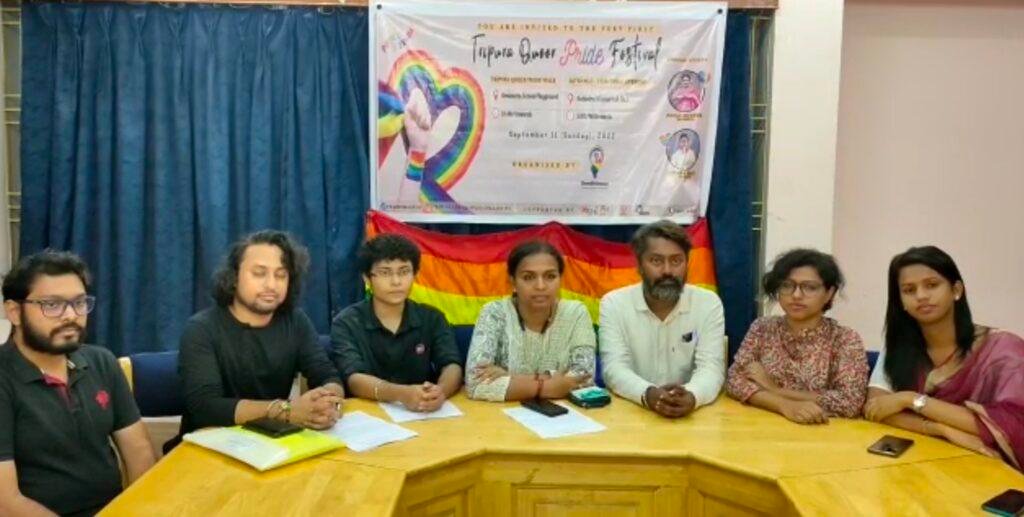 A press conference was held in which the president of the 'Swabhiman' said that " The LGBTQ community in Tripura for the first time created an organization or society named 'Swabhiman' which will work for all, not for LGBT community only. This society has been created to aware of the society about LGBTQ community and their rights. We feel that the common public needs to be more aware of the LGBTQ community and then only, their rights will be protected. That's why we sensitization program with the support of government and non-government organizations various places across the state."
We hope there will be more initiative taken by the government to protect the rights of the LGBTQ community because each citizen of the society has the right to live their dream and create their life. This step taken by the 'Swabhiman' will help grow the strength of the LGBTQ community.