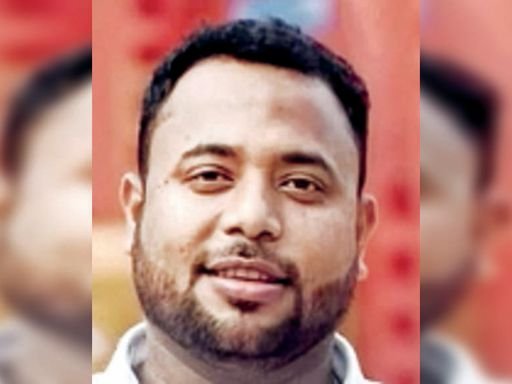 A Tripura BJP youth wing leader was arrested by the police on Friday for alleged extortion and has been removed from his position in the party. The accused, identified as Rajesh Pal, was arrested based on a complaint filed by a businessman in the state. According to the complaint, Pal had demanded a large sum of money from the businessman, threatening him with dire consequences if he failed to pay up.
Following Pal's arrest, the state BJP leadership swiftly took action and removed him from his position as the vice-president of the party's youth wing. The party also issued a statement condemning his actions and emphasizing that it does not tolerate such behavior from its members.
This incident comes as a blow to the BJP in Tripura, which has been struggling to maintain its stronghold in the state. With the assembly elections due in less than a year, the party is now faced with the task of restoring its image and ensuring that such incidents do not occur in the future.
Meanwhile, the police have assured that strict action will be taken against Pal and anyone else found guilty of such crimes. The state government has also urged the public to come forward and report any such incidents, promising to provide them with full protection and support.